Manufacturer of Aqua Feed Supplement & Fish Medicine in India
Aqua Prob+ is a Biofloc fish probiotic that adds healthy bacteria to the aquaculture to promote fish growth.
Rigmin Aqua is a chelated mineral mixture for Aquaculture, Fish, Shrimp, Prawn, and Aquatic Animals.
Fish & Aqua Feed Supplement Products
Refit Animal Care is India's renowned and successful fish or aqua feed supplement maker. We are one of the best supplement manufacturers in India as we always focus on excellent quality and purity. Our aqua feed supplements or fish products are famous all over India, and due to this, we have gained tremendous respect.
We are the makers of health and growth-enhancing aqua feed supplements that will help you get more revenue. Our product offers many benefits to our customers, and all these benefits are challenging to have from any other fish products or medicine. Firstly, our fish supplements help enhance overall growth and help in weight gain and stop various types of disease in the fish. In addition, our product also assists your fish in reducing the stresses that will cause a lot of trouble if not treated properly.
Furthermore, our product does not have any kind of disadvantages, and you can use our product without any fear. Our products will not cause any harm to your fish, and you will see the magic of our products after you feed your fish daily with a small amount, i.e. 1gm per 100gm of feed.
But it is a wise idea to take the assistance of ichthyologists to get rid of any trouble before feeding them. Our fish or aqua feed supplements come in different packaging, and you can buy them depending on your need. The packing comes in 500gm, 1kg, 5kg, 10kg, and 20kg. Contact our team to see the magic and order India's best aqua or fish feed supplement from Refit Animal Care.
CONTACT TODAY AND GET A FREE QUOTE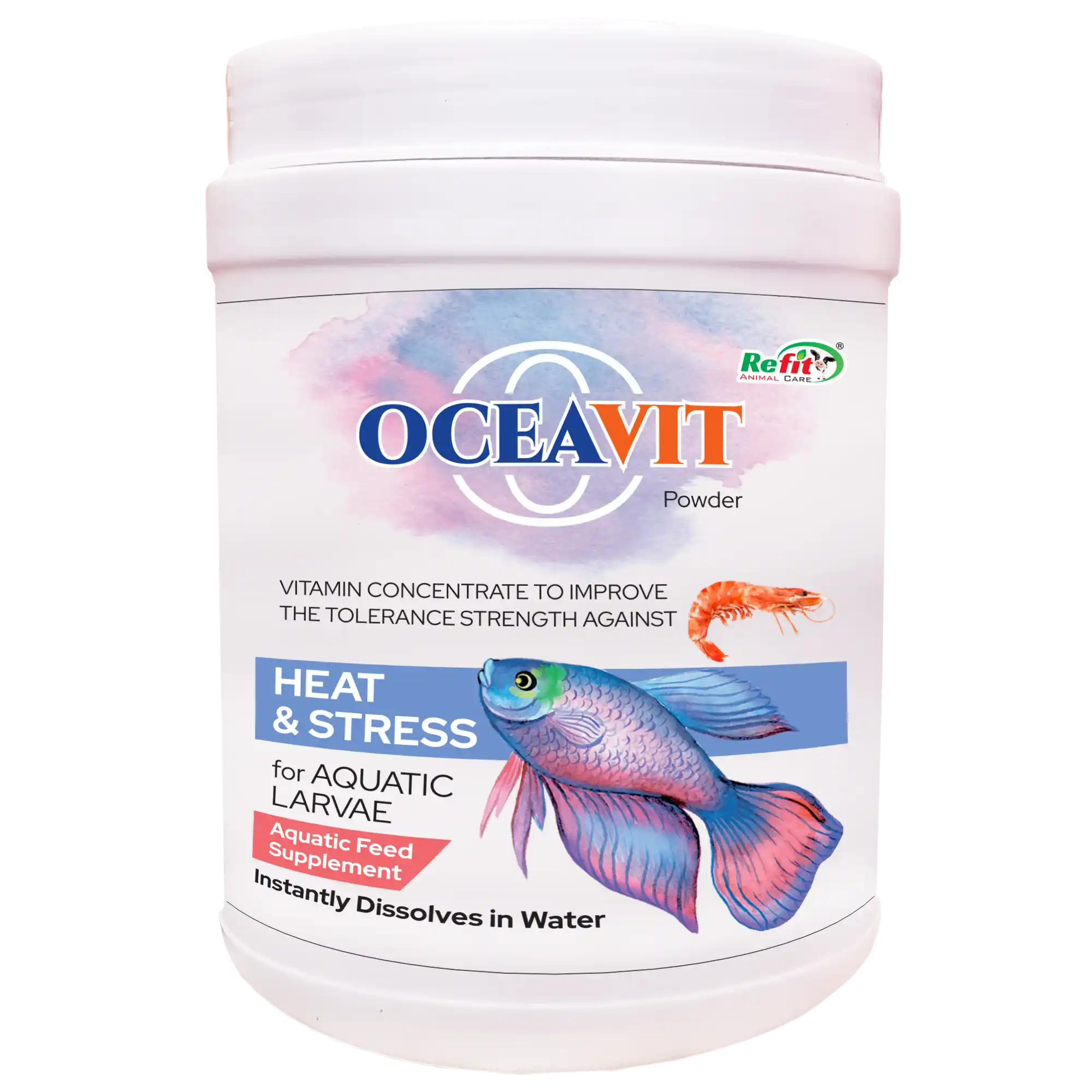 Vitamin Concentrate To Improve The Tolerance Strength Against Heat & Stress For Aquatic Animals
LFC is the best cattle feed concentrate that can be used for promoting growth in cattle, poultry, horse, and fish.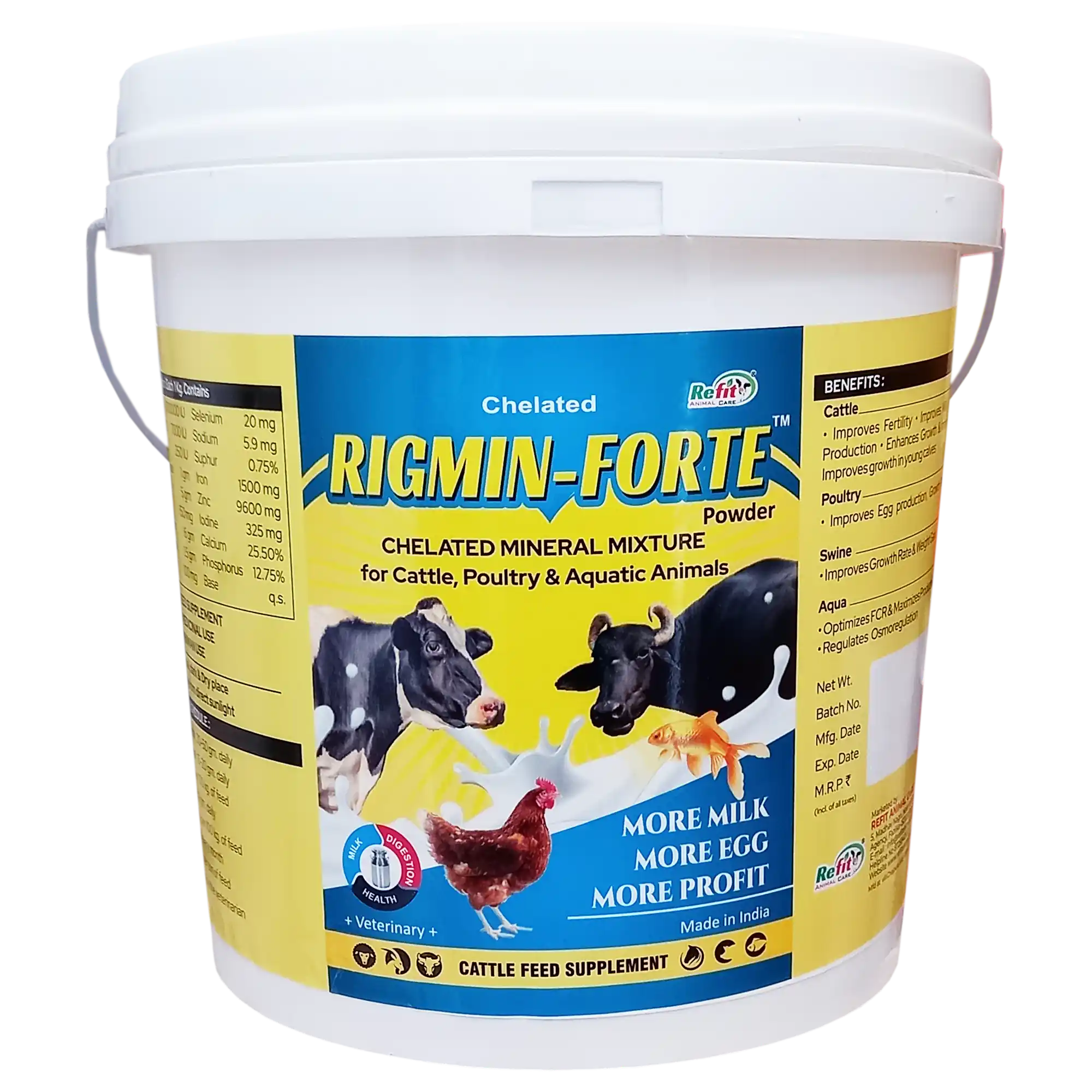 Mineral Mixture For Cattle, Poultry, Pigs, Sheep, Goat, Horse, Cows, Buffalo, Deer and Livestock Animals.