Manufacturer & Supplier of Cattle Feed Supplements in India
We have a range of Cattle Feed Supplements & Veterinary Healthcare Products that play a very important role in protecting and maintaining animal health.
Top Cattle Feed Supplement Products
Browse through our wide range of cattle products and feed supplements. Here are the popular cattle feed supplements products for cow, buffalo, swine, pig, horse and other livestock.
Liquid Feed Supplement For Soothing of Respiratory Tract, Cough, Cold, Stress and Cures CRD For Poultry, Cattle and Livestock Animals
Triple Strength Chelated Liquid Calcium For Animals. Popular animal feed supplement that helps boosting milk production.
Cattle Nutrition Calcium Phosphorus Supplement Powder with Vitamins For Pregnant Cattle, Cows and Buffalo
Electrolyte powder Prevents negative energy balance and maintains appropriate electrolyte balance in cattle, swine & poultry.
Milk & Fat Boosting Granules for Cow, Buffalo, Goat, Sheep, Swine & Other Livestock Animals
Get this product
on your own brand name
Best Dairy Cattle Feed Supplements for Cow and Buffalo in India
Have you ever wondered why your livestock fails to provide you with as much profit as you expect? Innumerable threats to cattle arise from the poor and imbalanced diet. You must provide them with the best food, but they might need some extra nutrients from cattle feed supplements. 
A poor diet negatively impacts the entire health and well-being of cattle, affecting milk production, meat quality, reproduction, and everything else. Thus, it declines their overall value. That's why you need to join hands with us, REFIT Animal Care. 
We at REFIT Animal Care do not only think of dairy cattle feed supplements as a necessity for your profit but also as a significant investment in animals to make them grow healthier and have a disease-free life ahead. We love to do as much as possible because they never disappoint us. Cattle are notable in our lives as they provide us with wholesome goodness from our early stages of life. That's why we need to care about them more by supporting their immunity and growth with special feed supplements for livestock. 
REFIT Animal Care has been manufacturing the best cattle feed supplements for years only because we care about your profit and the overall well-being of cattle. With the support of thousands of our customers, we have become the No.1 manufacturer of supplements for dairy cows in India, making them stronger to fight diseases that otherwise they are highly susceptible to. 
Our comprehensive product range of cow supplement feed is formulated by the best experts to work on the core and eliminate the nutrient deficiencies of livestock. Our highly digestible products are proven to provide higher milk production and butterfat, improve healthy birthing, and enhance body weight and body condition, leading to better reproductive performance without any side effects. 
So, contact us immediately on our digits to skyrocket your livestock business and bliss your four-legged friends with a healthier and disease-free life.
Activated Charcoal For Cattle for Impaction, Bloat, Tympany and to treatment of lantana poisoning in Cattle, Dairy Cows, Pet, Sheep, Goat and Livestock Animals
Cattle Liver Protective Care Powder for Cow, Poultry & Livestock that helps prevent liver problems and promote overall health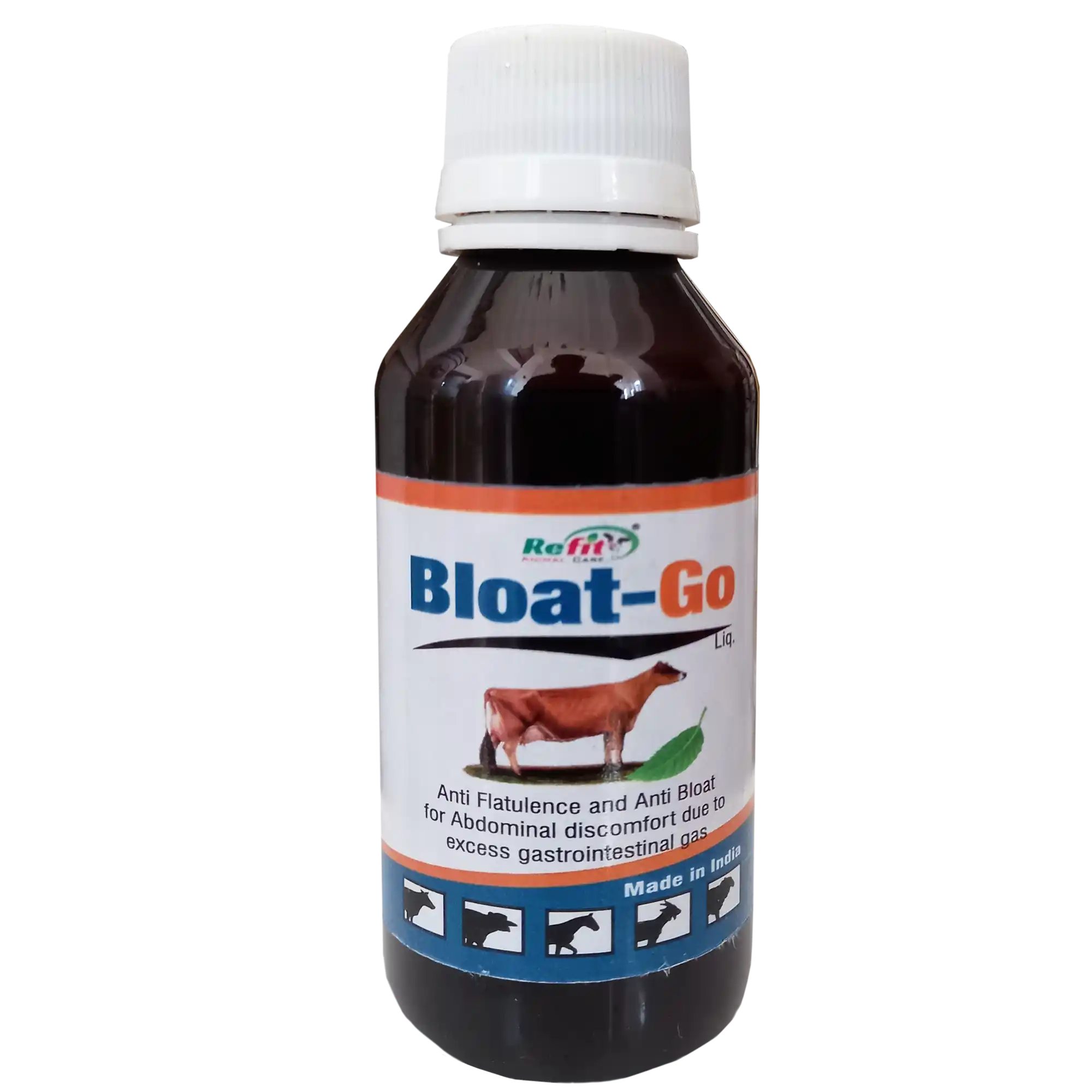 Anti Flatulence and Anti Bloat Liquid For Abdominal Discomfort due to Excess Gastrointestinal Gas in Animals
Oral Rehydration, Anti-Stress, Anti Diarrhoeal Vitamins and Electrolytes for Chickens, Poultry, Cattle and Livestock Animals
A Special Mixture of B-Complex and Vitamin C For Cattle, Poultry, Calves, Cow, Buffalo, Sheep, Goat and Livestock Animals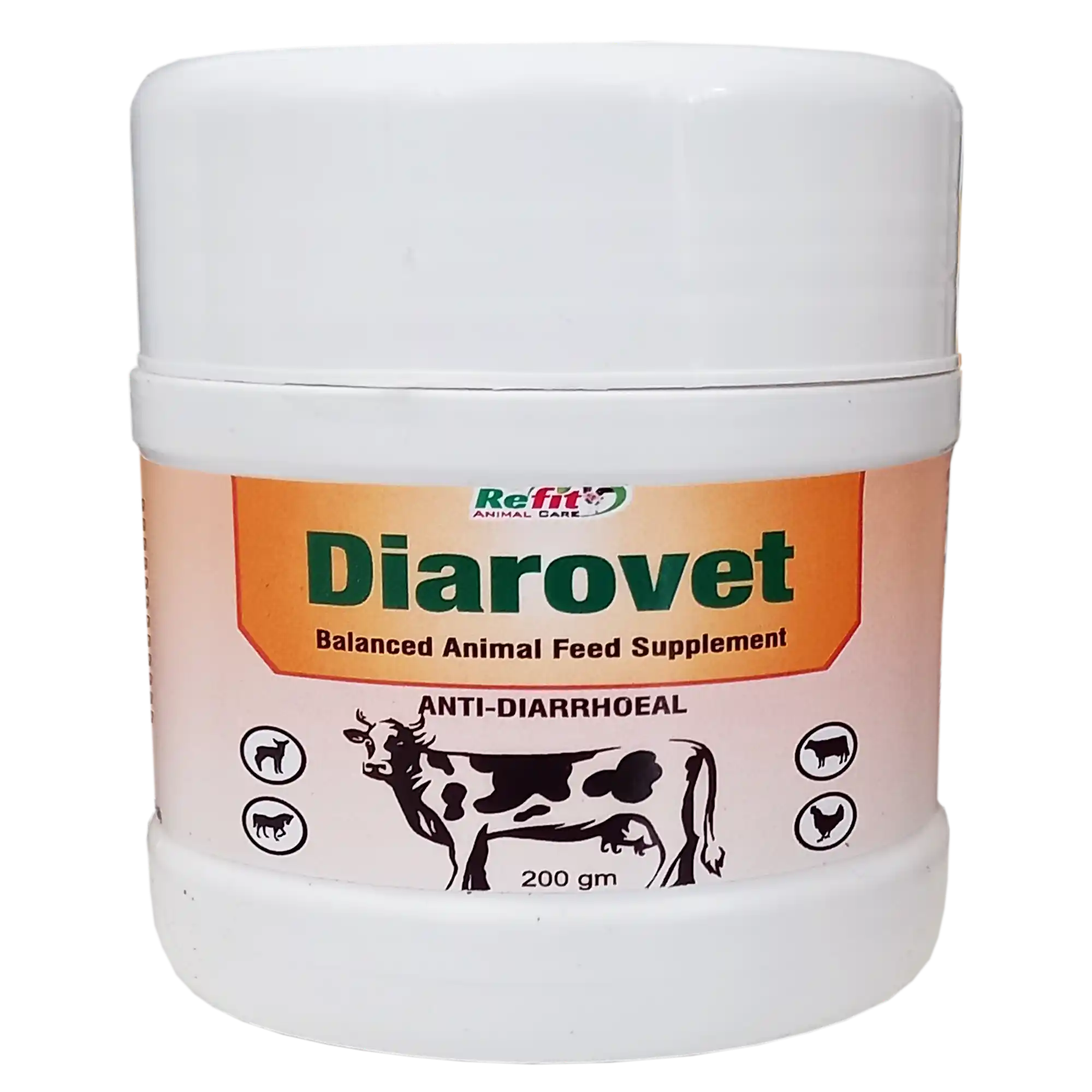 Anti-Diarrhoeal Herbal Powder For Cattle, Calves, Cow, Buffalo, Sheep, Goat and Livestock Animals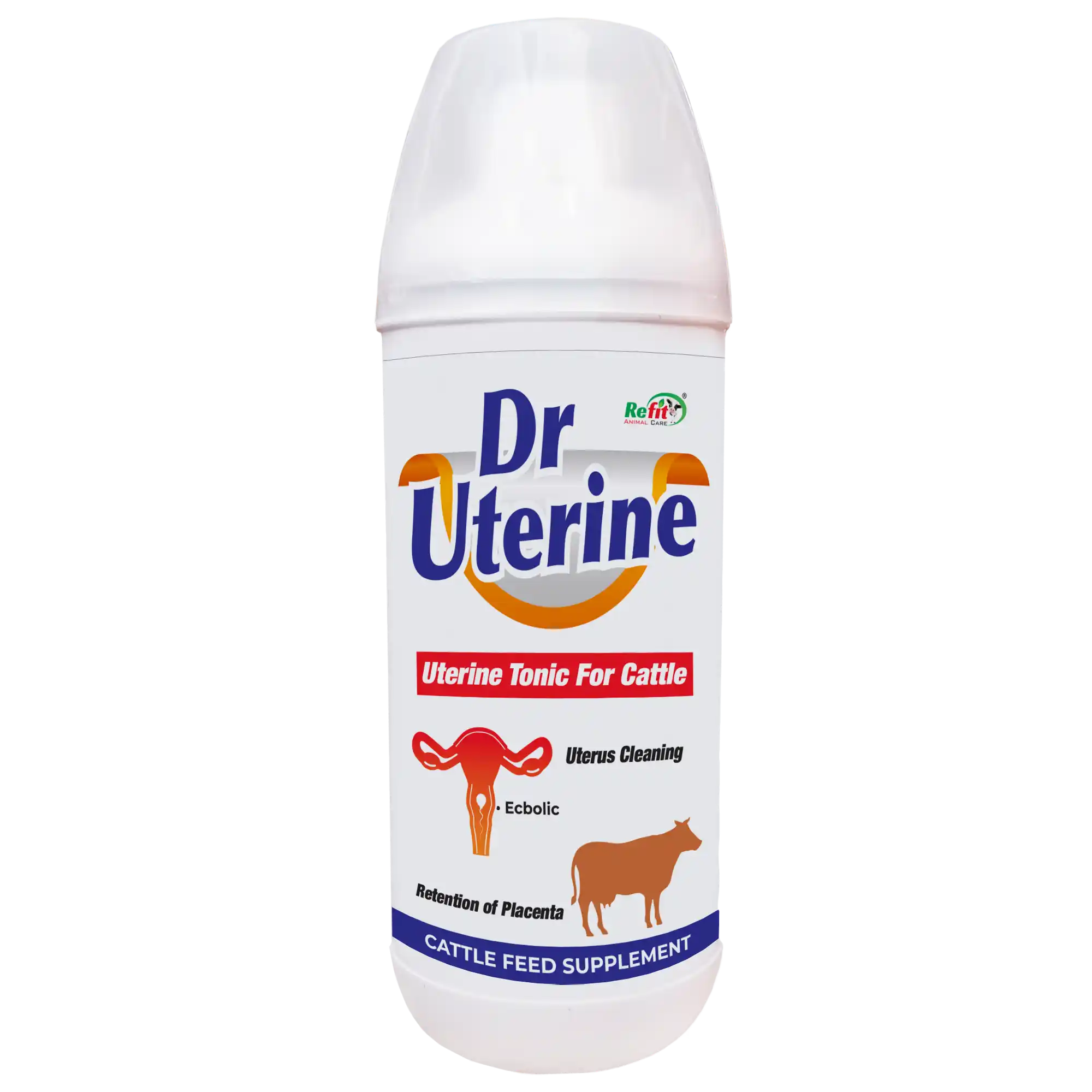 Veterinary Uterine Tonic For Cattle, Cow and Buffalo. A Powerful Combination of Herbal Extracts
Probiotics Digestive Powder Supplement For Cattle, Calves, Cow, Buffalo, Sheep, Goat and Livestock Animals
PLACE YOUR ORDER IN BULK QUANTITY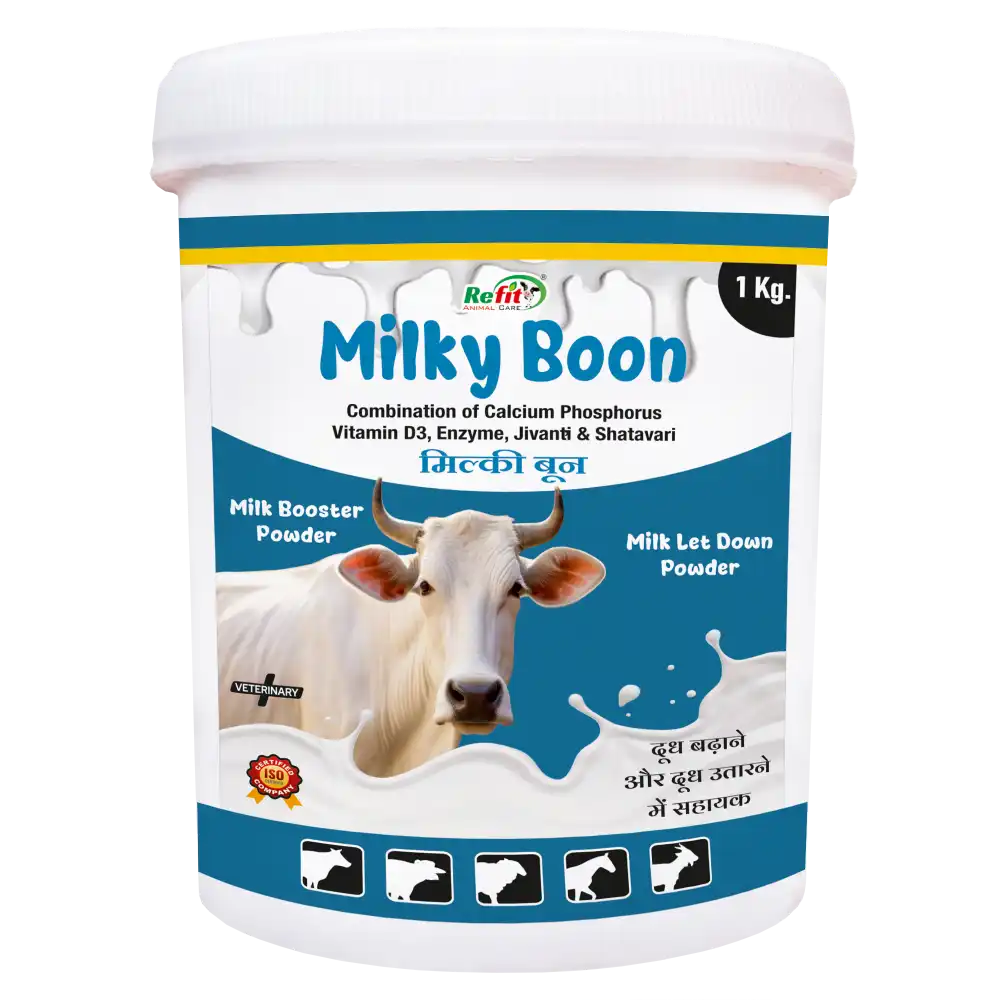 Cattle Feed Supplement Combination of Calcium, Phosphorus, Vitamin D3 Enzyme, Jivanti & Shatavari
Milk Let Down Supplement Powder for Cattle Combination of Calcium, Phosphorus, Vitamin D3 & Enzymes
Milk Boosting Calcium & Phosphorus Granules For Cattle, Calves, Cow, Buffalo, Sheep, Goat, Pigs, Horse and Livestock Animals
Recal Ad 3 is the best calcium powder for animals that boosts strength and increases milk production after parturition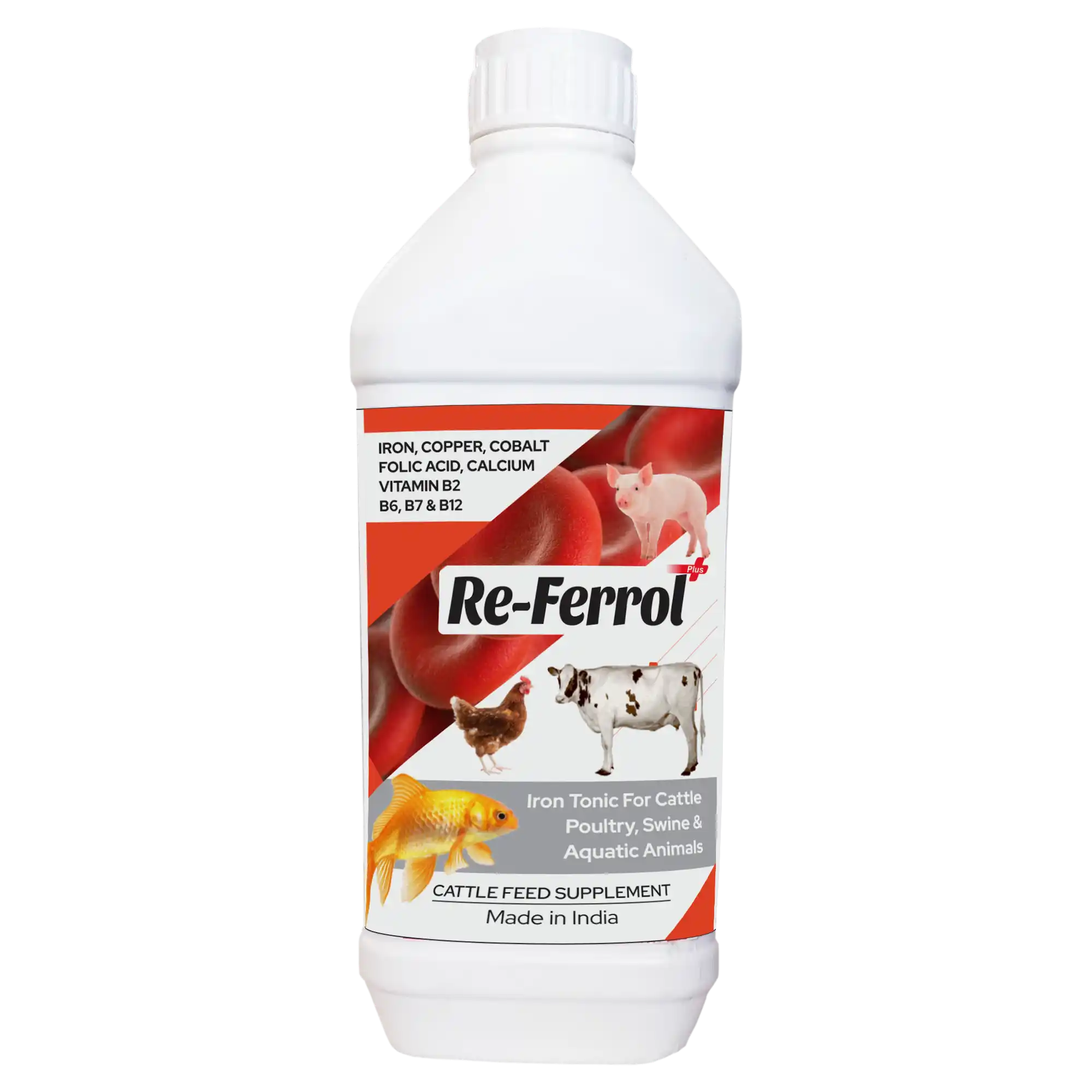 Cattle Iron Tonic Supplement For Cow, Buffalo, Sheep Goat and Livestock Animals With Copper, Cobalt, Folic Acid, Calcium & Vitamins to fulfill iron deficiency
Mastitis Care Veterinary Powder Herbal Supplement Treatment For Mastitis in Cows, Buffalo, Cattle and Farm Animals
Electrolytes For Cattle, Poultry, Sheep, Goat, Horse, Cows, Buffalo, Deer and Livestock Animals
Liquid Vitamin C and Vitamin B12 Supplement For Poultry, Chicken, Birds, Cattle, Sheep, Goat, Horse, Cows, Buffalo, and Livestock Animals
Veterinary Calcium Gel For Cattle, Cows and Buffalo. Instant Energy Source with Ionic Calcium
Oral Ionic Calcium Gel For Cattle, Cows and Buffalo containing 43.5 gm Ionic Calcium which is quickly dissolving in body
CONTACT TODAY AND GET A FREE QUOTE
Chelated Liquid Calcium For Cattle, Poultry, Camel, Sheep, Goat, Horse, Cows, Buffalo, Deer and Livestock Animals
Digestive Tonic For Cattle, Poultry, Pigs, Sheep, Goat, Horse, Cows, Buffalo, Deer and Livestock Animals
Veterinary Heat Inducer Bolus for Cattle to rejuvenate all fertility factors & to bring the animal in heat
VIEW ALSO POULTRY PRODUCTS