Best Quality Poultry Feed Supplements & Medicines in India
Best Selling Poultry Feed Supplements
Powerful Liquid Multi Vitamins H For Cattle, Poultry, Cows, Sheep, Goat, Horse and Livestock Animals.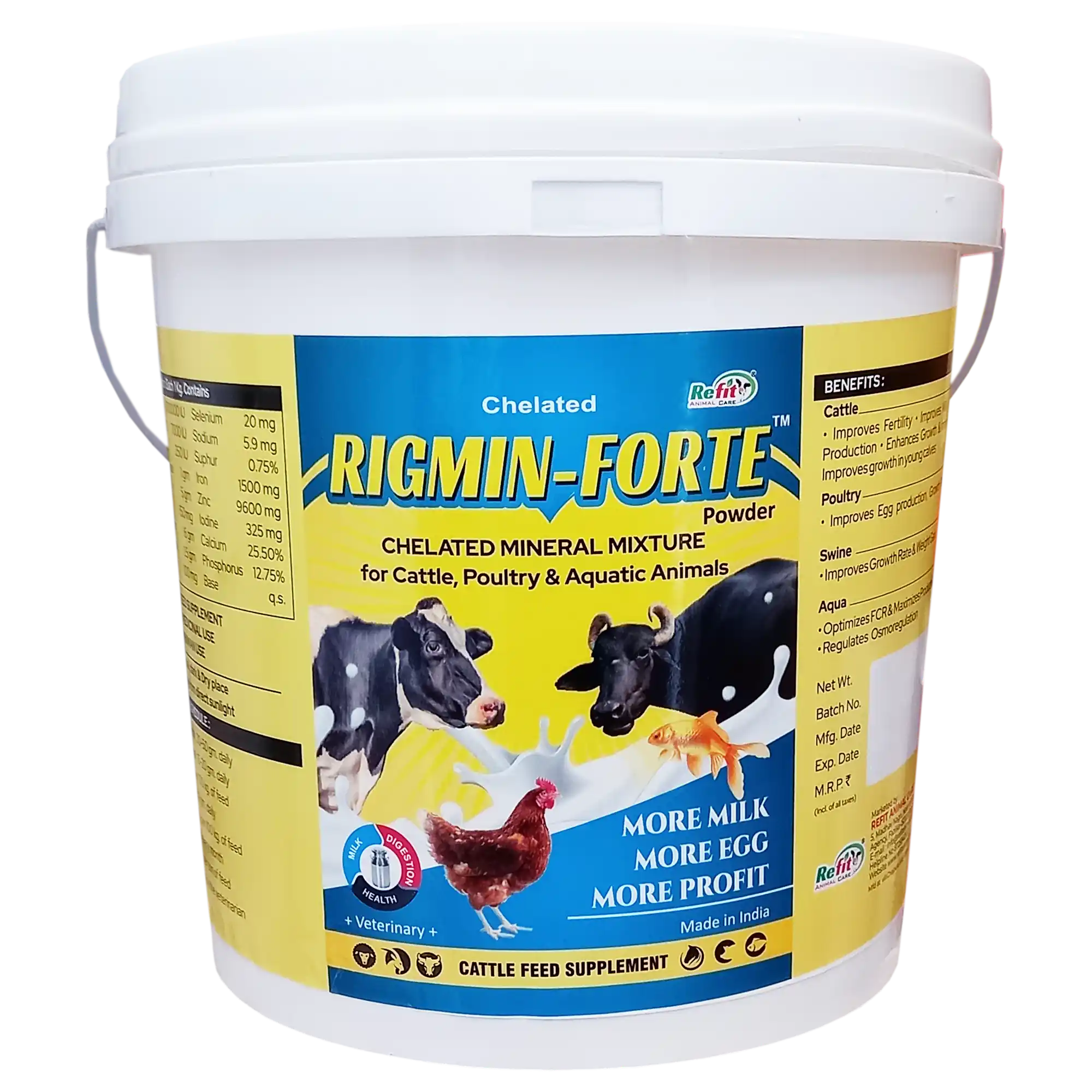 Mineral Mixture For Cattle, Poultry, Pigs, Sheep, Goat, Horse, Cows, Buffalo, Deer and Livestock Animals.
Liquid Feed Supplement For Soothing of Respiratory Tract, Cough, Cold, Stress and Cures CRD For Poultry, Cattle and Livestock Animals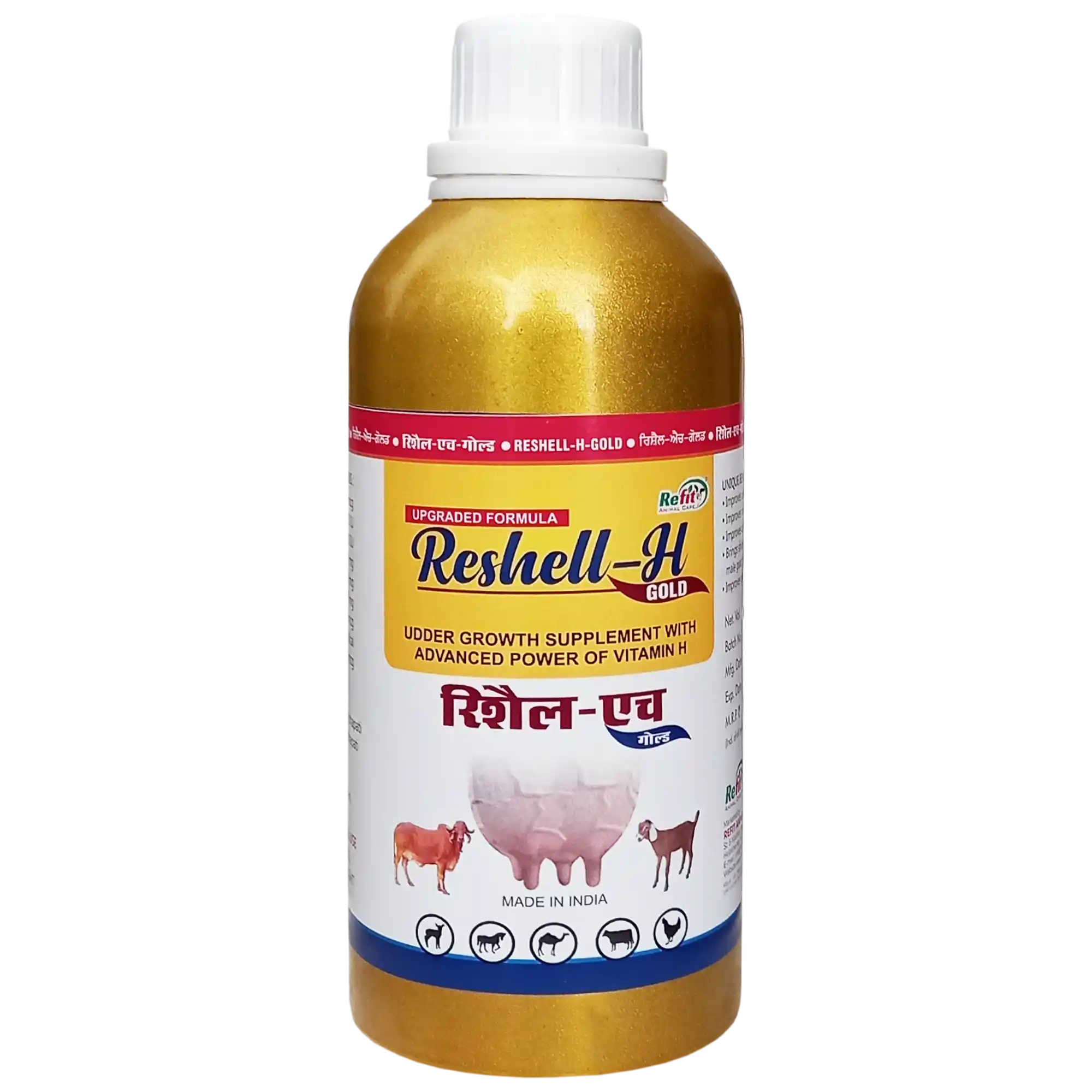 Vitamin H for Cow, Cattle, Buffalo, Goat, Poultry & Livestock Animals. Its Udder Growth supplement with advanced power of vitamin h (Biotin), A, D3, E, C, B12, Zinc & Cobalt
A Special Mixture of B-Complex and Vitamin C For Cattle, Poultry, Calves, Cow, Buffalo, Sheep, Goat and Livestock Animals
Cattle Liver Protective Care Powder for Cow, Poultry & Livestock that helps prevent liver problems and promote overall health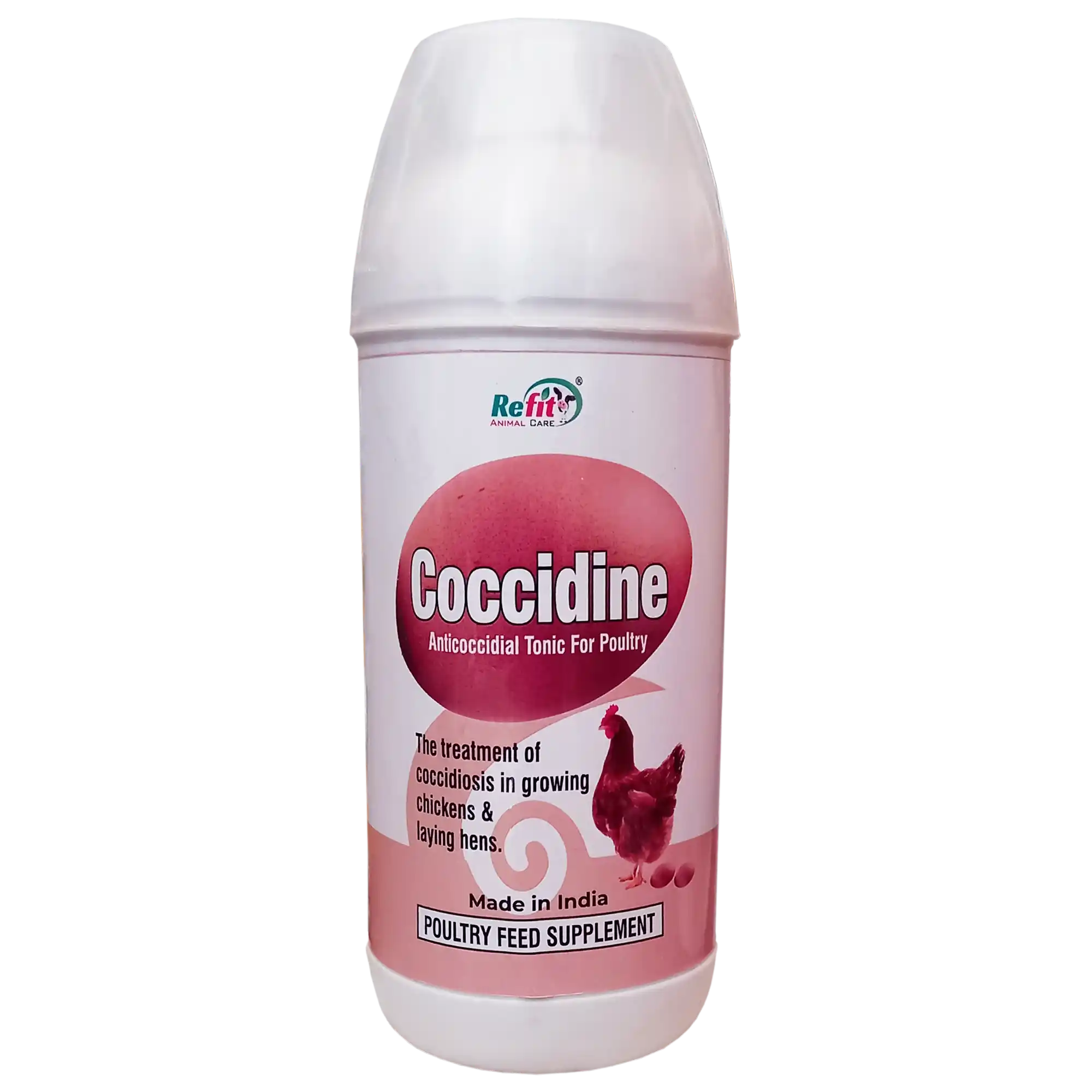 Anticoccidial Tonic For Poultry. Best Treatment For Coccidiosis in Growing Chickens & Laying Hens
Electrolyte powder Prevents negative energy balance and maintains appropriate electrolyte balance in cattle, swine & poultry.
Refit Animal Care is your trusted source for premium poultry feed supplement products and poultry medicines in India. We are dedicated to providing poultry farmers and enthusiasts with top-quality solutions to enhance the health, productivity, and performance of their chickens or birds.
Poultry farming is a crucial aspect of the Indian agricultural sector and a vital source of protein for the population. It is essential to give proper nutrition to chickens through quality poultry feed supplements to ensure healthy growth and maximum production. It's crucial to meet the nutritional needs of the chickens to enhance their growth and increase egg production.
Our Range of Poultry Feed Supplement Products
Nutritional Supplements: We understand the importance of nutrition for the growth and well-being of chickens. That's why we offer high-quality poultry nutrition products. Our poultry nutrition products are well-formulated with essential vitamins, minerals, amino acids, and probiotics. These supplements are not limited to improving digestion and nutrient absorption but also enhance immunity, resulting in healthier and more productive chickens.
Growth Promoters: We manufacture high-quality growth promoters for poultry to maximize growth and development in chickens. This specially designed product contains balanced growth-promoting ingredients that stimulate muscle development and bone strength. By incorporating these growth promoters into your poultry feed regimen, you can ensure that your chickens or broilers reach their full growth potential healthily and sustainably.
Egg Production: Egg production is a crucial aspect of poultry farming, and we realize the importance of maximizing egg yield. Our Egg production feed supplements are specifically formulated to boost egg production in chickens, packed with essential nutrients, minerals, and vitamins. Egg booster like EggKing helps improve egg quality, size, and shell strength. It also aids in maintaining the overall reproductive health of your chicken.
Our Range of Poultry Medicines
Respiratory Medicine: Respiratory infections can be a common challenge in poultry farming. RESPIFIT is a respiratory tonic to combat respiratory infections and diseases in chickens. This effective medication helps alleviate symptoms, such as coughing, sneezing, and difficulty breathing while boosting the overall respiratory health of your flock.
Digestive Tonic: Maintaining a healthy digestive system is crucial for the overall well-being of chickens. Our digestive tonic REFIGEST support proper digestion and prevent digestive disorders in poultry. It promotes gut health, improves nutrient absorption, and helps prevent common digestive issues.
Why Choose Refit for your Poultry Farming Needs?
Premium Quality: We prioritize quality and ensure that all our poultry feed supplement products and medicines are manufactured using the highest standards and quality ingredients.
Scientific Formulations: Our products are developed based on extensive research and our veterinarians' formulations to address specific needs and challenges faced by poultry farmers in India.
Reliable and Effective: We have a proven track record of delivering reliable and effective solutions that enhance the health, growth, and productivity of poultry flocks.
Customer Satisfaction: We value our customers and strive to provide exceptional customer service, ensuring your needs are met and your queries are addressed promptly.
At Refit Animal Care, we are committed to supporting your poultry farming endeavors with our premium poultry feed supplement products and medicines. Contact us today to learn more about our products and how we can assist you in achieving your poultry farming goals.
If you're a dairy farm owner then you can check out products for cattle or buy fish products here.
CONTACT TODAY AND GET A FREE QUOTE
More Poultry Products: Feed Supplements & Medicines
Phytase Enzyme Granules for Better Phosphorus Absorption for Cattle, Poultry & Aqua Feed Supplement
A Unique Formulation of Calcium, Phosphorus & Organic Minerals which Helps in Bone Formation, Enhances Quality of Eggs & Osteomalacia. Its Best Remedy for Lameness in Poultry.
Malt Based Vitamins, Iron, Copper & Calcium Jam For Cattle, Cows, Pigs, Horse, Goat, Sheep and Livestock Animals
LFC is the best cattle feed concentrate that can be used for promoting growth in cattle, poultry, horse, and fish.
Get this product under your own brand name
Powder & Granules Mixture For Cattle, Poultry, Pigs, Sheep, Goat, Horse, Cows, Buffalo & Livestock
Jombo is the best immunity booster for poultry that promotes higher production while lowering production costs.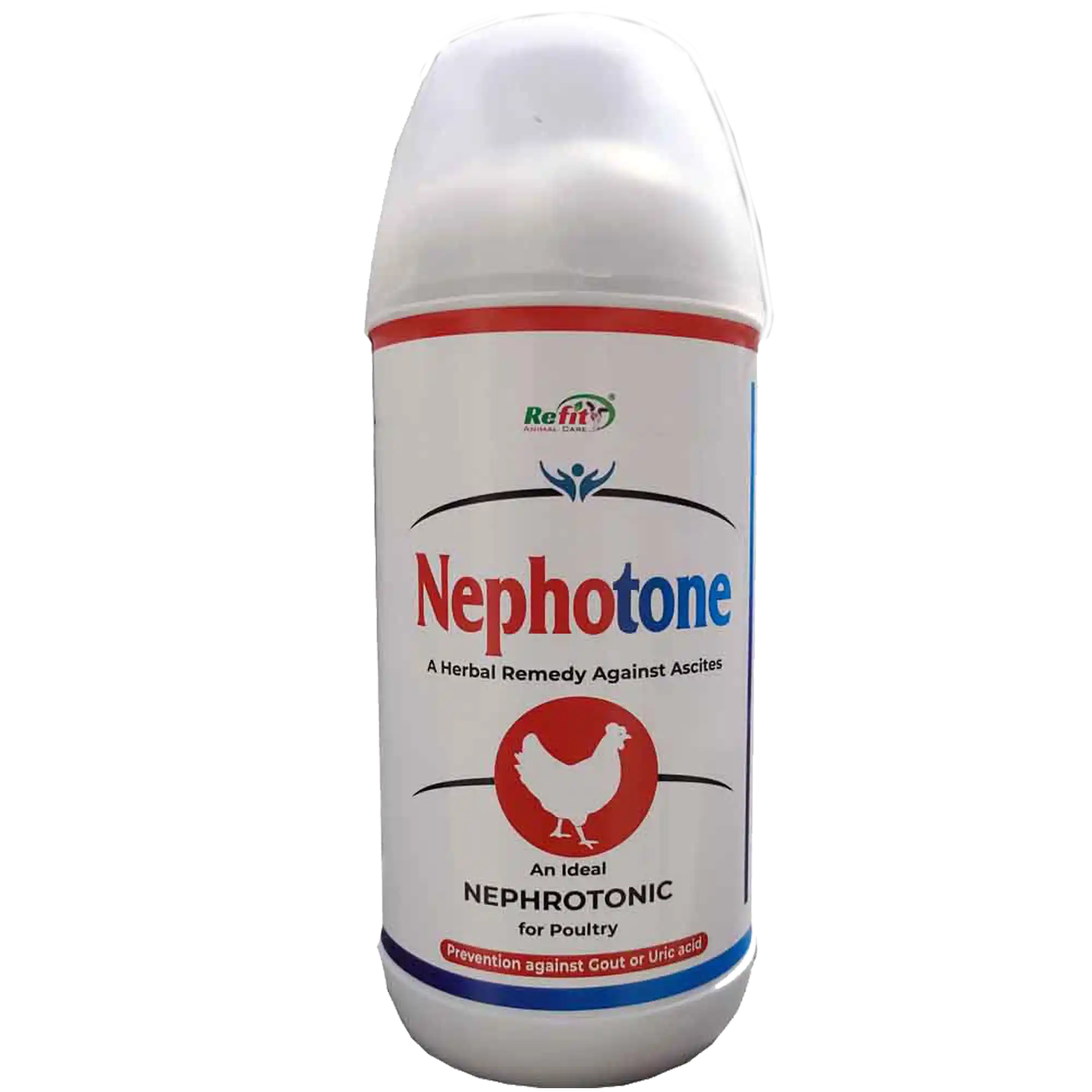 Nephotone is a nephrocare poultry medicine that helps in improving kidney functioning, thereby promoting the health of poultry.
Anti Fungal Liver Tonic, Liver Protector and Rejuvenator For Poultry, Cattle and Livestock Animals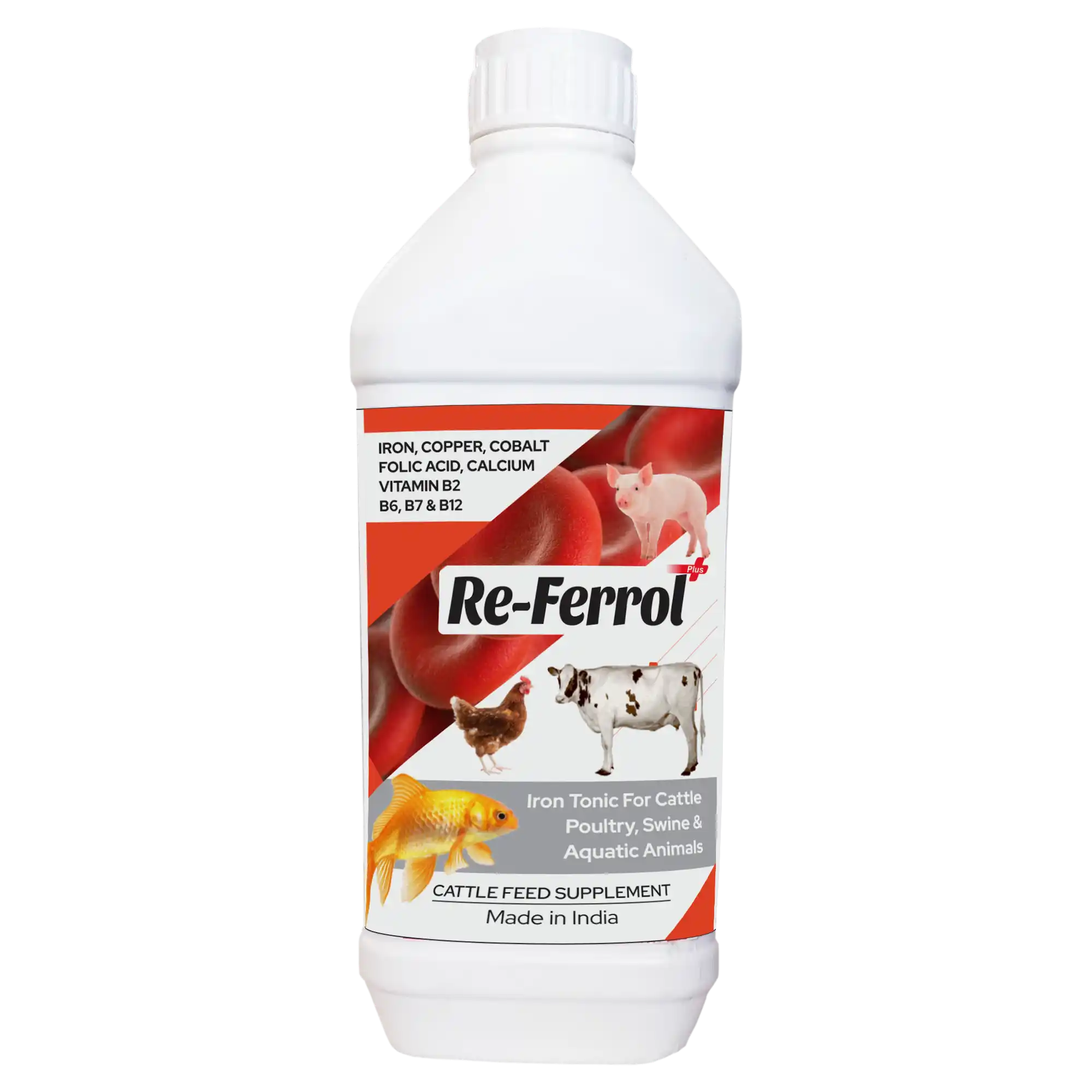 Cattle Iron Tonic Supplement For Cow, Buffalo, Sheep Goat and Livestock Animals With Copper, Cobalt, Folic Acid, Calcium & Vitamins to fulfill iron deficiency
Chelated Liquid Calcium For Cattle, Poultry, Camel, Sheep, Goat, Horse, Cows, Buffalo, Deer and Livestock Animals
Electrolytes For Cattle, Poultry, Sheep, Goat, Horse, Cows, Buffalo, Deer and Livestock Animals
Liquid Vitamin C and Vitamin B12 Supplement For Poultry, Chicken, Birds, Cattle, Sheep, Goat, Horse, Cows, Buffalo, and Livestock Animals
PLACE YOUR ORDER IN BULK QUANTITY